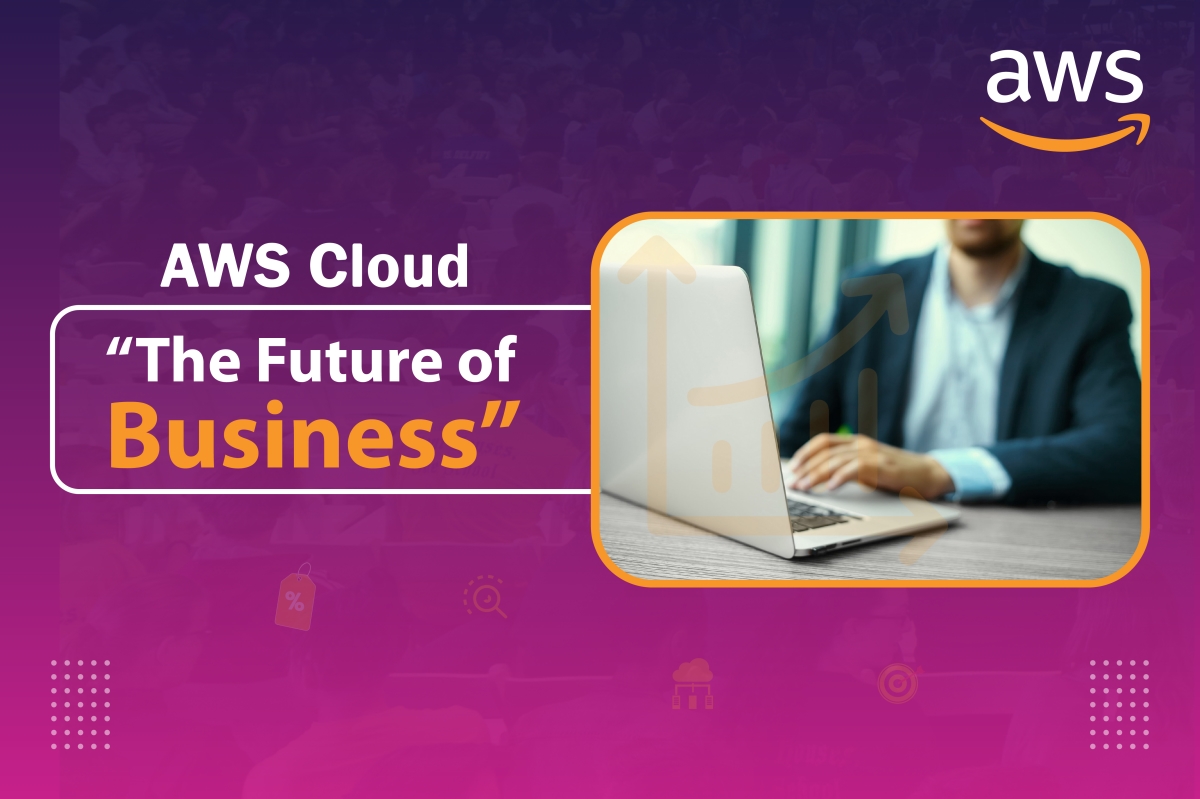 The AWS cloud is an exceptional platform that has the power to uplift businesses of all sizes, enabling them to flourish and achieve success. With a wide range of services available, including computing, storage, networking, databases, analytics, machine learning, and artificial intelligence, AWS provides comprehensive support for the development and deployment of various IT solutions, such as applications and websites.
What makes AWS truly remarkable is its ability to scale effortlessly and meet the unique needs of businesses, regardless of their size. Whether you're just starting out or already an established enterprise, AWS offers the flexibility to accommodate your growth. Additionally, AWS is a cost-effective solution as it allows businesses to pay only for the specific services they actually use, avoiding unnecessary expenses.
Let's now delve into some key advantages that come with leveraging the AWS cloud:
Scalability: AWS offers a flexible platform that allows businesses to start small and seamlessly expand as they grow. This means you can begin with modest resources and easily adjust as your business evolves.
Reliability: With AWS, you can rely on a robust platform backed by a 99.9% uptime Service Level Agreement (SLA). This ensures that your applications and data will be available when you need them, providing peace of mind.
Cost-effectiveness: AWS presents an economical option that helps you optimize your IT expenditures. You only pay for the services you actually use, without being tied to long-term contracts.
If you are seeking a potent and scalable platform to support your business growth, AWS cloud is an excellent choice. It offers a wide range of services that facilitate the development and deployment of applications, websites, and other IT solutions. Moreover, AWS provides reliability and cost-effectiveness, allowing you to save on your IT expenses.
Let's explore a few examples of how businesses are utilizing AWS cloud to fuel their growth:
Netflix: The streaming giant employs AWS cloud to deliver movies and TV shows to its customers. AWS equips Netflix with the scalability and reliability necessary to serve its content to millions of users worldwide.
Spotify: Spotify utilizes AWS cloud to store and stream music to its users. AWS provides Spotify with the scalability and reliability required to deliver its music catalog to millions of users globally.
Amazon: The e-commerce powerhouse, Amazon, relies on AWS cloud to power its extensive operations. AWS offers the scalability and reliability essential for handling the immense volume of transactions Amazon processes each day.
If you are interested in discovering more about how AWS cloud can propel your business forward, I encourage you to visit the AWS website. You'll find a wide range of resources, including whitepapers, tutorials, and case studies, that can assist you in getting started.
To further leverage the power of AWS cloud, here are some additional tips:
Start small and scale up gradually to align with your business growth: There's no need to migrate your entire IT infrastructure to the cloud in one go. Begin by moving a few applications or services and then expand as needed.
Select the appropriate services based on your specific requirements: AWS offers a diverse suite of services, so it's vital to choose the ones that best suit your needs. For example, if you operate a web application, Amazon Elastic Compute Cloud (EC2) would be an appropriate service to consider.
Tap into the vast AWS community: AWS boasts an extensive and vibrant community of users and experts. Countless resources are available to help you learn about AWS and its utilization.
By following these tips, you can effectively harness the power of AWS cloud to drive the growth of your business.